WHY DO I NEED TO DO THIS?
So summer is just round the corner.
You are feeling a little heavy and sluggish.
You know you could feel better.
You want to lose the last 10 lbs......or 20.
You want to get back on track but the idea of a juice cleanse or starving yourself for a week makes you cringe!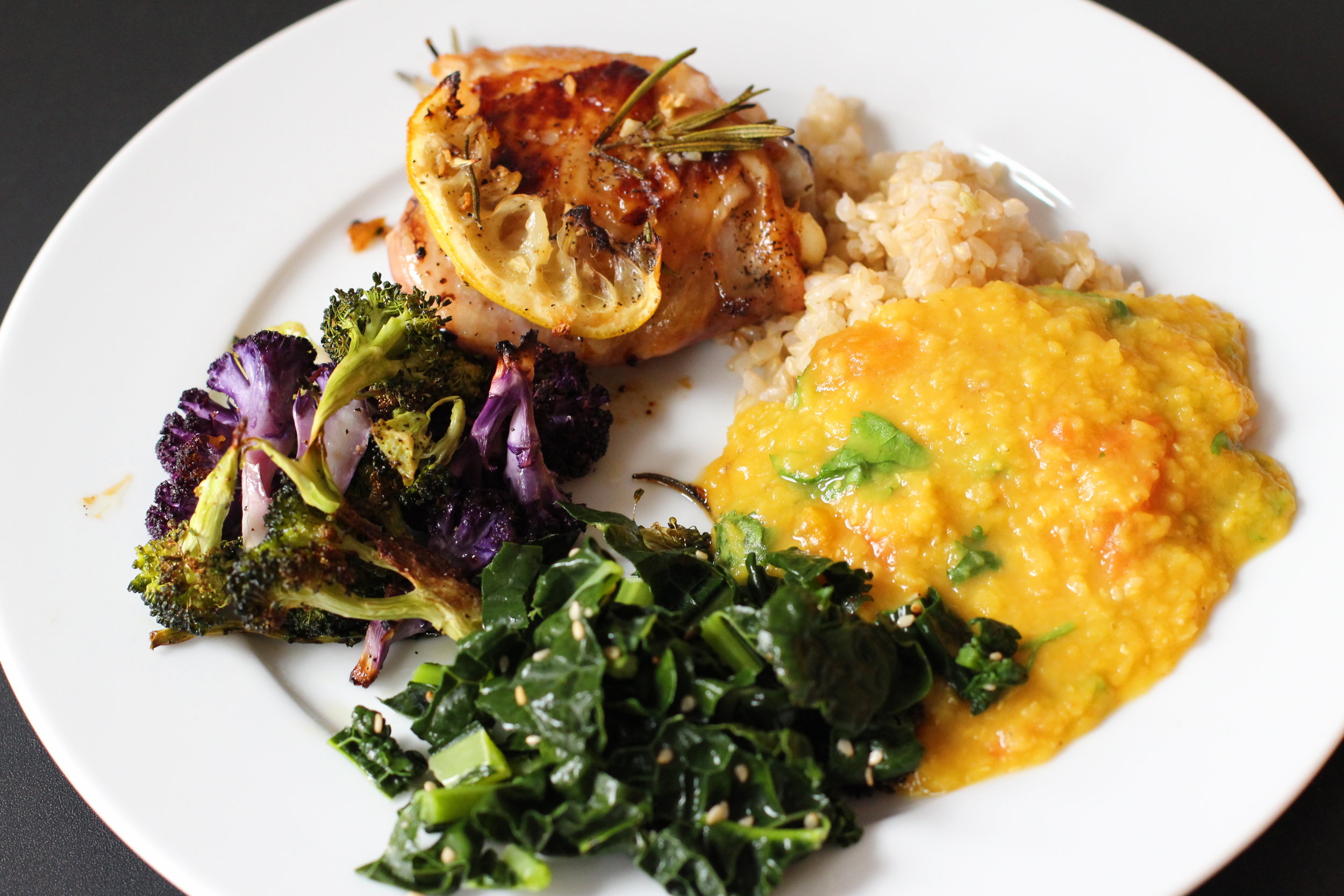 DO I HAVE TO EAT RABBIT FOOD?
Imagine you could jump start the wagon by eating normal foods that actually taste good?
You don't have to diet, calorie-count, fast, eat only salads or drink yucky protein shakes to replace meals.....ever again!
I worked with a client called Christina.
At the start of the program, she said, "I just can't imagine eating vegetables could be fun!"
Now she regularly makes green smoothies, eats kale and continues to enjoy the foods she didn't even know exist! It felt easy and not a struggle for her at all!
But you know what the best part of it all is?
She continues her eating approach and she had lost 16 lbs over a 6 month period.
Okay.....this is not a miracle drug or a quick fix, but she said,
"I had done several weight loss programs before, but I had to really deprive myself and eventually the weight came back."
Christina is not alone. I have seen this happen to my clients over and over again.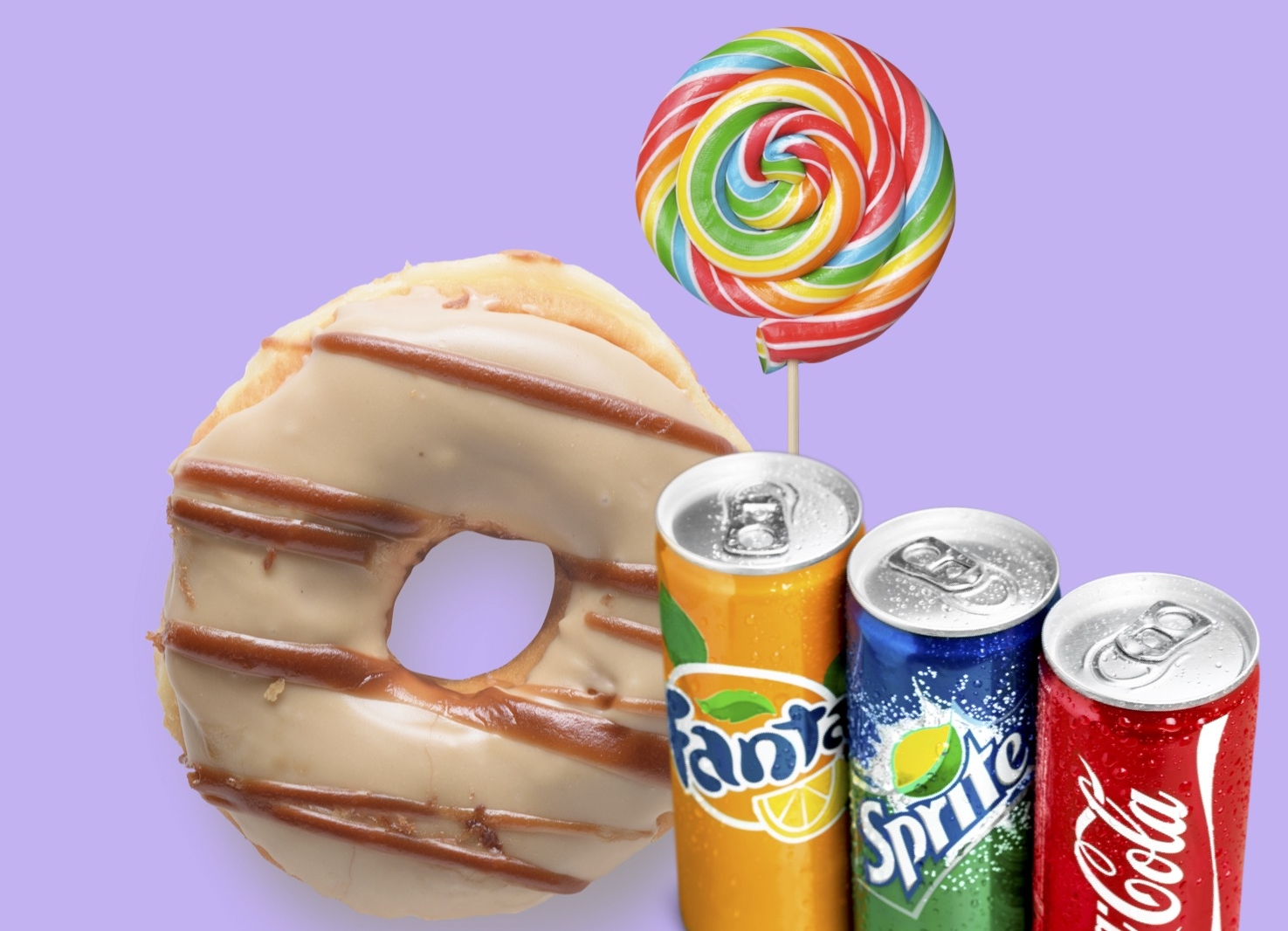 WHAT ARE THE "NO FOODS" DURING THE CLEANSE?
No junk food, processed sugar and artificial ingredients. That's it!
BUT.....you won't be missing these foods because.....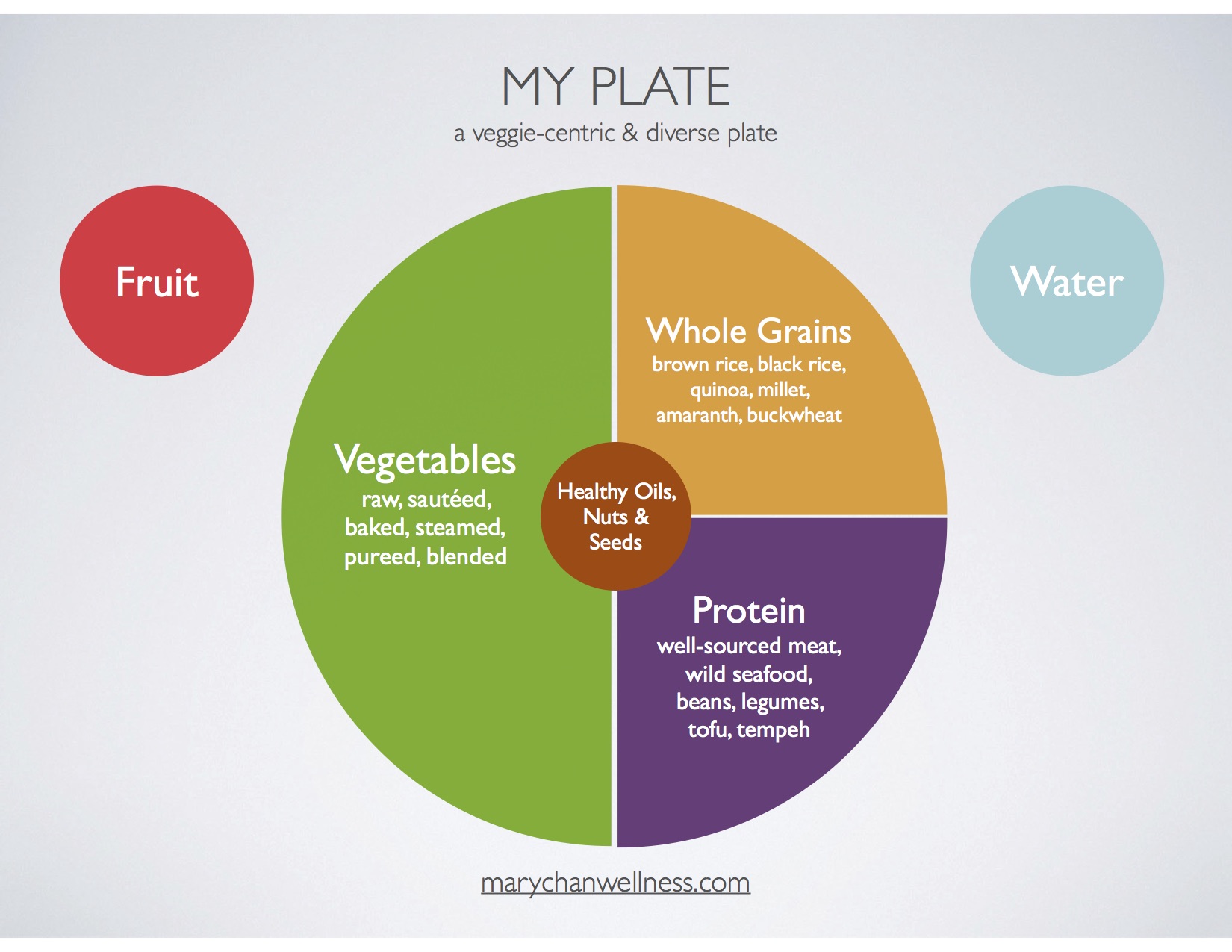 WHAT WILL MY PLATE LOOK LIKE DURING THE CLEANSE?
You will be eating a yummy, nutrient-dense, nutritionally balanced plate at every meal.
Lots of vegetables (raw, cooked, juiced), a substantial amount of protein, gluten-free whole grains with healthy fats and a good dose of gut-healthy fermented foods.
PLUS...
I won't just be handing you recipes and food lists.
I will teach you my best kitchen tricks, show you how to strategize and be super creative in streamlining the cooking process, so you'll spend less hours slaving away at the burners!
FAQs
1. What if I have certain dietary needs and preferences? All recipes are gluten-free and dairy free. You have the options of plant-based protein and well-sourced animal protein. The goal for all cleansers is to cut out sugar and processed ingredients and eat a clean and balanced diet for a week, exponentially increase their vegetable intake, with a good dose of pro-biotic fermented foods at every meal.
2. What if things came up and I had to miss some days? All materials, recipes and meal plans are yours to keep. I designed the meal plans in such a way that you should have enough variations so you could repeat them over and over again, at your own timing!
3. Will I lose weight in a week? Ha.....that depends! This is not a miracle cure or quick fix solution. My intention is to put you on the right track or help you re-focus and get back on track, create the momentum so you can move forward with more confidence and conviction. Most cleansers will come out feeling lighter, more energized and more mindful in their food choices.
More Questions?
Email me here. I usually respond within a day!
WHAT MY CLIENTS' ARE SAYING........